What we do
Looking for IT services? We do it all, from everyday support and maintenance to specialist Cyber Security, wherever you are in the world. Find all you need (and more) at Primenet.
We do IT differently
Of course you can expect tailored IT solutions and 24/7, international support, along with an industry-leading team of IT support engineers delivering all the specialist services you need. But we do much more than that. We go the extra mile by putting you first, explaining things properly, and doing whatever we can to make your life easier, and all while tailoring our support to your exact specifications. In short, with us, you'll get the results you deserve.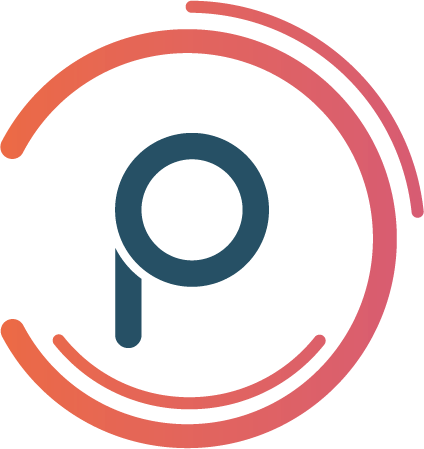 So, why choose Primenet?
Managed Services Provider, founded in 1998 HO based in Stevenage, London and offices in Frankfurt Germany - delivering an outstanding 5-star service for SME's Globally.
Our UK-based team is ready to support
Accredited experts Our trained, trusted, and certified IT engineers have extensive hands-on experience, and we're proud to be accredited with Cyber Essential Plus for ISO 9001 & ISO 27001. Whatever you need, we'll take care of it. Innovative and supportive Whether infrastructure or security, we'll pull together the right IT solution for you, finding clever ways to solve even the most complex problems and explaining them in simple, straightforward terms.
End-to-end service. We handle everything — from risk analysis to project management, delivery and review — and always focus on delivering quality and care.
It's why we're such a trusted service in the industry, and why clients come back to us again and again.
At Primenet our IT engineers are some of the best in their fields globally, for Dell EMC, Modern Datacentres and Cloud. Most MSPs say it, but we mean it! So why do companies partner with Primenet? we have all bases covered to help you manage and support your Datacentre infrastructure more effectively.
Industry accreditation's including ISO 9001 & 27001, we aim to compliment our customers business strategy and become their partner to success.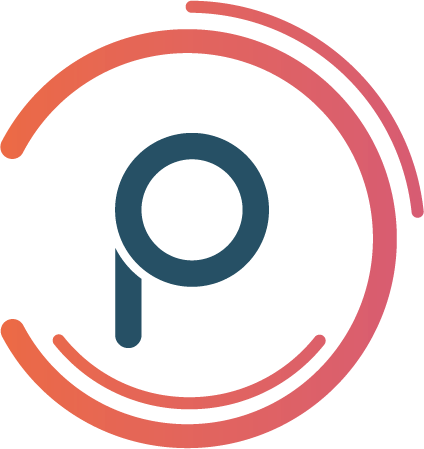 The Primenet Promise
We protect business-critical systems with a choice of support to match your needs. From options available 24/7 and 365 days a year, to four-hour, eight-hour, and next business day support (and everything in between), our IT services save you time, effort and money. From Cyber Security to IT Support and even everyday Maintenance, we create personalised solutions, delivered with a personal approach, going the extra mile to manage all aspects of your IT journey.