About Primenet
Installation, maintenance, support and cyber security
from the experts
We're Primenet, a Managed Services Provider and trusted IT solutions company.
We take care of your IT, so you have more time to focus on what you do best. With a range of trusted IT services, from support to security to maintenance, you can leave it all in the hands of our highly capable, industry-leading experts. Best of all, we do whatever we can to make your life easier — so we've become as well known for our customer service as we are for our IT.
Our IT engineers go the extra mile to put you first and tailor our services to your needs. Our accredited experience with Cyber Security helps us protect your people and your data; enhance your network, to streamline your processes and connectivity; and even create Cloud storage, so there's a secure, dedicated place for every file on your system.
Even better, our Service Desk can manage it all for you, with level 1st, 2nd and 3rd line support available 24/7, 365 days of the year and adapted for any size of business.
The way we work is completely agile, too. We're committed to provide exceptional service.
We have European coverage based from our offices in Germany, which means we serve companies anywhere in the world – even though we've been right here in Stevenage since 1998.
We also work with both the private and public sectors; if you're in the latter, you'll find us on G-Cloud.
We're accredited. Working with carefully selected partners, known for cutting-edge software and technologies, is just one more reason we're trusted in the industry for our IT solutions and services. - Our partners include Microsoft, DELL Technologies, Arcservce, DELL OEM, Fujitsu and NetApp Gold, datto, BeyondSecurity to name a few.
---
For over two decades, we've been helping companies with their biggest investment: their IT. Choosing the right partner ensures you get the best services and solutions, which is so important — especially when you're looking for expert guidance.
---
Our leadership team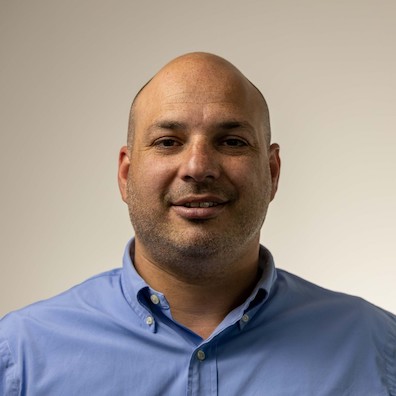 Eran Cohen
CEO & Founder
For over 20 years, Eran has helped ambitious SME companies take advantage of innovative solutions and technologies, both supporting and managing their IT systems. Eran believes in supporting and empowering your team, and employing only the best for his own.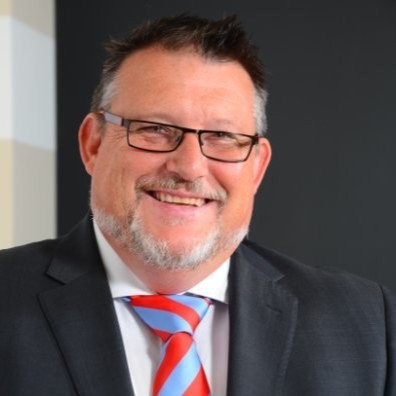 Tony Smith
Commercial Director
Tony is our Commercial Director, with a track record of success in sales, account management and business transformation. With over 30 years' experience in the IT industry, he's an exceptional Sales Leader and Business Manager — and is ready to bring that expertise to your company.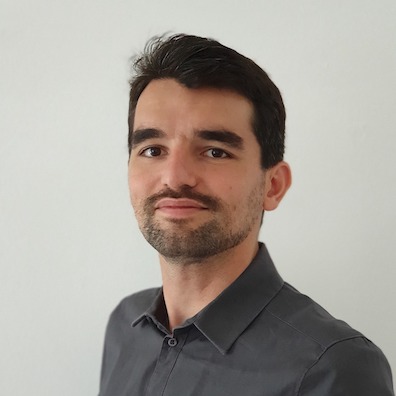 Nicolas Ahiskali
Business Director, Europe
Nicolas has strong experience in delivering B2B IT services, helping align IT strategy with business goals. He's proudly built a high-performing team across Europe to manage this, inspired by team sports and games in all their forms.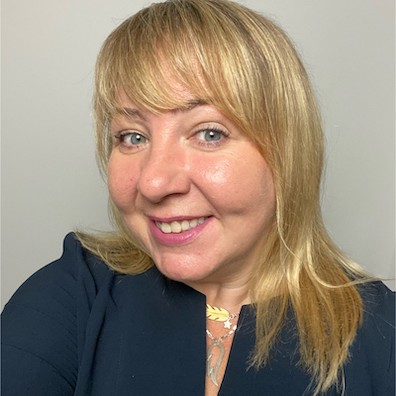 Dorota Gibiino
Marketing Director
Strategic, creative and commercially-focused, Dorota has held a 20-year career as a B2B marketing leader within the technology sector. Working to bring engaging and informative content to Primenet's clients, Dorota's fuelled by coffee and always smiling.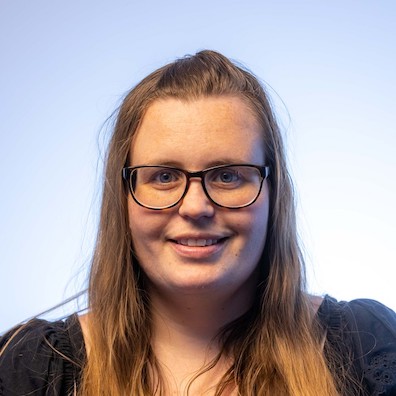 Toni Perera
Head of Accounts
With 15 years' experience in the field of finance, Toni is a highly-experienced Financial Controller with a strong commercial focus. Motivated by success and driven by the industry's many opportunities and innovations, Toni loves to help others — and loves a good spreadsheet, too.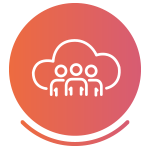 We're human
Everything we do is built on providing exceptional customer care. We're a UK-based team with a global reach, using our European Head Office in Germany as a base to help businesses all over the world. We're here whenever and whatever you need, and are known for our friendly, approachable and trusted service.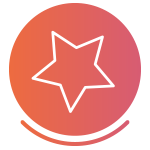 We're experts
Depend on us to deliver – whatever your business needs. Our expert IT field engineers are the industry's finest, covering Modern Datacentres and the Cloud, and have specialist knowledge of VNX systems, Dell EMC, VxRail, Unity, and cyber expertise, ensuring full Autonomous Breach Protection for your business. In other words, when it comes to IT, you're in safe hands.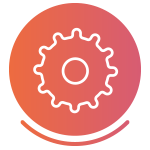 We're innovative
We believe your businesses should thrive, not just survive. We give you expert guidance to help achieve your business goals and constantly adopt new technologies – like Microsoft 365 modern workplace, Dell EMC, Dell OEM, Arcserve and NetApp. We make IT services simple.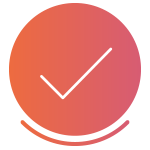 We're accredited
Working with carefully selected partners, known for cutting-edge software and technologies, is just one more reason we're trusted in the industry for our IT solutions and services.
- Our partners include Microsoft, DELL OEM, Fujitsu and NetApp Gold
- We're a proud NCVO Corporate Member
- We're accredited by Cyber Essentials Plus and ISO 9001 and 27001
- We have NPPV3 clearance, giving access to classified police material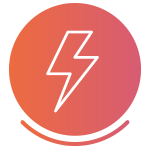 We're thorough
Put your trust in our experts and our leading industry software, and we'll put your business under the microscope. We look after you how we look after our own, working closely with your team and our technology partners. Whatever your infrastructure (like Microsoft Azure, Office 365 and AWS), and whatever your need, we cover all the bases – including business evaluation, risk analysis, project management, final delivery and project review – to find the right IT solution for you
The Primenet Promise
We protect business-critical systems with a choice of support to match your needs. From options available 24/7 and 365 days a year, to four-hour, eight-hour, and next business day support (and everything in between), rest assured we'll create a tailored IT solution that saves you time, effort and money.