Dell EMC Isilon solutions are flexible, efficient and stay simple regardless of how much storage capacity and performance is required, or how your business needs change. Isilon integrates easily with a choice of cloud services and, with built-in data analytics support, allows you to unlock data capital to accelerate the digital transformation of your business. To ensure your Isilon solution continues to deliver the peak performance your business demands, you need a great Dell EMC Isilon Maintenance solution from Primenet.
How Dell EMC Isilon Maintenance & Support saves you money
Cutting capital expenditure
It's our job to extend the life of your servers and IT storage, delaying capital expenditure costs as long as possible while making sure your IT equipment is functioning perfectly, and performing without delays. Supplying parts as well as carrying out Dell EMC Isilon maintenance, our Dell EMC Isilon extended warranty delivers critical support long after the manufacturer's responsibility comes to an end.
According to our calculations, our Dell EMC Isilon extended warranty saves our customers around 40% compared to the same service provided by manufacturers.
Making environmental savings
It takes a huge amount of money to manufacture complex equipment, sometimes more than it uses during its entire lifetime. Extending its life, with our Dell EMC Isilon maintenance and Dell EMC EOSL support solutions, means you cut the impact by as much as a third. When you create virtual environments you cut the energy cost of running physical servers as well as the expense of new hardware, the power it consumes, the cooling it requires and the space it saves.
Essential protection for your business-critical systems
24/7 support, 365 days a year
Four, eight and next business day support
Unique SLA support delivered to your exact specifications.
Administration & Management
When you outsource your systems admin and operating system support to us, you cut your costs as well as freeing up resources.
Highly Efficient Storage
Highly efficient storage, with a proven 80% storage utilization rate, meaning less physical storage is required reducing capital and operating costs.
Extremely Agile & Flexible
You can scale both capacity and performance almost instantly to meet your specific business need - all without any additional IT burden.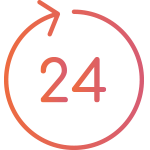 Our Service Desk is open 24x7x365
Expert People, Process & Technology from one Partner.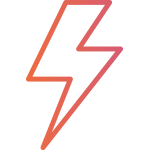 Highly responsive - We're here whenever you need us.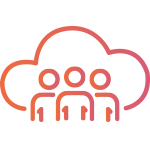 UK-Centric support team & European Offices.
Everything we do is built on providing exceptional customer care.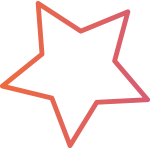 Friendly, approachable, & trusted advisors.
We believe your businesses should thrive, not just survive.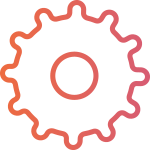 A seamless service including business evaluation, risk analysis,
project management, final delivery and project review.